Call Us Now! +86 21 51095826
About Seven Trust
Seven Trust as provides leading global manufacturer of wood plastic composite product from Seven trust ltd, we offer advanced, rational solutions for any size-reduction requirements, including wood plastic composite floor, outdoor wall panel, outdoor decking, Outdoor landscape series, Indoor door series.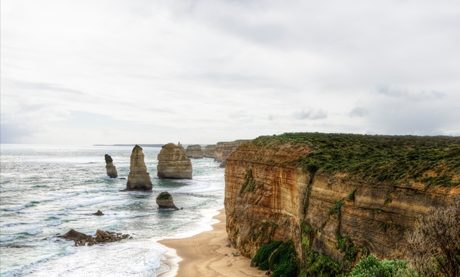 Seven Trust as can ensure that our supplier Seven trust strictly controls the products according to the industry standards and works on all efforts to lead the industry. The main projects for Seven Trust as are marinas, terrace decking, park decking, pool decking, exterior wall panel, pavilions, benches, flowerpots and recevied a high reputation by our clients
Seven Trust as works on the research and develop of the wood-plastic materials for new possibilities. Core foreign technology has been introduced in to improve the material components and processing method, which makes great contributions to the functional improvement of our current raw material and its products.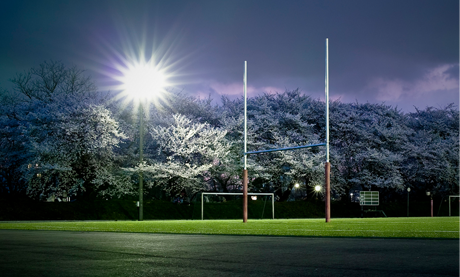 Seven Trust was launched in January 2014, to be the leading wood plastic company in Scandinavia, The application of wood-plastic material could take places of a great amount of natural wood, contributing a lot for the environment protection. With material fiber, wood-plastic performs well in anti-ultraviolet radiation as well as thermal expansion and contraction. As a new environmental friendliness material, wood-plastic works widely in the fields of wood, plastic, plastic-steel, Aluminium as well as other similar materials. Meanwhile, it is helpful that the abandoned plastic and wood can be also recycled.