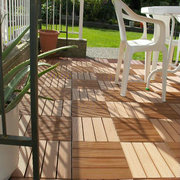 Diy Deck Flooring
Wood plastic composite eco Diy deck flooring, with its excellent water resistance, especially suitable for use in a water environment.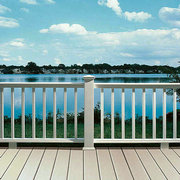 WPC Solid Decking
Wood plastic composite decking does not require paint, no glue, is a healthier and more human, naturally more environmentally friendly new materials.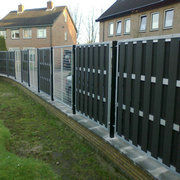 Composite Fence
Seven Trust As composite fencing is an attractive, low maintenance alternative to natural wood fences.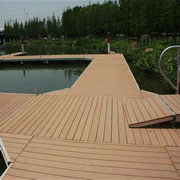 Composite Hollow Deck
WPC hollow deck and composite tongue and groove flooring made from wood fibers and plastic resins offer a durable floor that has a natural wood "look" and is easier to maintain.